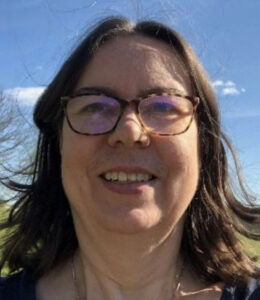 Royal Veterinary College London, United Kingdom
Presentation title: Problems with metabolism and immunity – the chicken or the egg?
The transition period is traditionally associated with the highest incidences of production and health problems. These are strongly related to malfunctioning of the intermediate metabolism and an ineffective immune response in early lactation cows.  Impairment of intermediate metabolism will hamper an effective immune response, and an activated immune system together with inflammation lay a heavy burden on the already challenged intermediate metabolism.  It can therefore  be questioned what is cause and what is effect? Moreover, parameters classically regarded as a proxy for disturbances in intermediate metabolism are also influenced by immune activation and these relationships change with age.
DOWNLOAD THE PRESENTATION (PDF)